Join our
shopper

community
Be a part of the world's premier mystery shopper, auditor, evaluator and brand ambassador community of 1.2M shoppers who have collectively conducted 550k+ mystery shops to date

.
Why become a
mystery shopper

and

ShopperHub member

with CX Group?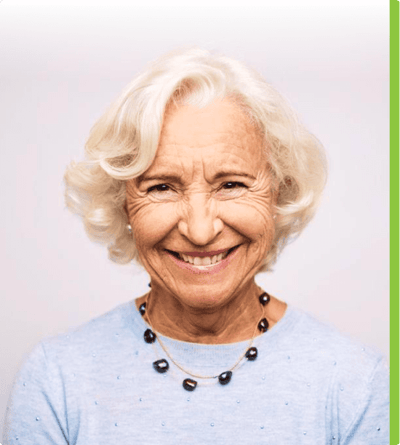 There are many benefits to becoming a member today:
Take part in exciting and intriguing assignments in your "free time"

Earn good extra income

Experience complementary products, services

,

and meals

Schedule flexibility

––

you'll work at your own pace, taking on as many or as few assignments depending on your availability, and if you travel, you may be able to work for us then too!

Your feedback and contributions genuinely help companies improve their services to all of their customers, including you
How to become a
mystery shopper

at CX Group

As a member of our ShopperHub community, your feedback and input allows us to help businesses improve their customer experience so that our clients may continue to perform at exceptional standards for all of their customers.

CX Group mystery shoppers operate as independent contractors and receive work on an assignment-by-assignment basis. Our members have the freedom to choose which assignments they accept or decline as they become available.

We currently offer mystery shopping assignments across North America and Canada and plan to expand globally in the near future. Join our national independent contractor network by first creating a free shopper profile account.


Create a free shopper profile account.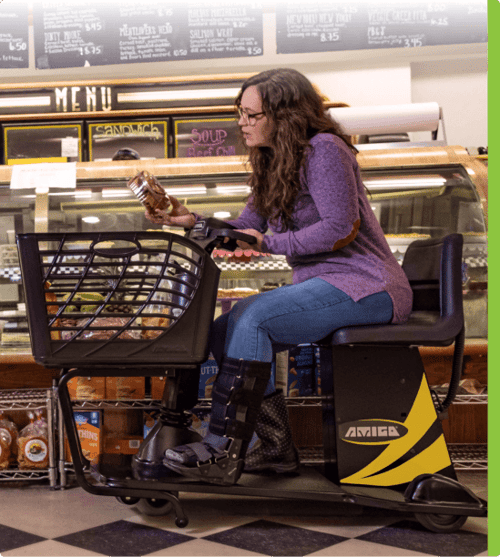 I love doing the grocery shops that you offer. They are easy, well laid out and they have become part of our usual routine. Doing these mystery shops means that I can add to the pantry for my family and do something I enjoy.
The high-end restaurant shops that you run; I just love! Experiencing a restaurant that you would not typically go to and having the full mystery shop reimbursed is wonderful! Getting reimbursed so quickly, and always on time, is the added bonus, of course!
I started mystery shopping with you three years ago and have come to learn just how enjoyable it is while supplementing your income. I must now be one of your highest volume shoppers, as I do over 30 a month! Thank you for guiding me through this!
I recently started doing shops with you and I am now trying all kinds of new types of shops! Very handy to be able to also slot in quick and easy retail or dining shops during my normal day!
I always sign up for your home-delivery compliance shops. Some of them can be quite technical, which I enjoy, and I truly believe that I add value for your clients, and therefore real customers. And thank you for always paying on time!
I always enjoyed the work I did for you and your national retail chains and then when I discovered you also ran phone call and in-home delivery shops, I was over the moon! I live in an area where there are not many in-store shops, so this was fabulous for me to be able to easily carry on my work.
Why is your

feedback

important?
CX Group has curated a panel of outstanding mystery shoppers, auditors, evaluators, and brand ambassadors who provide essential feedback to our clients across multiple industries, including retail, restaurants, hotels, casinos, automotive, financial services, home delivery –– and more!
Our panelists provide feedback on mystery shopping assignments, their own actual experiences as customers, results of compliance audits, plus they take part in post-evaluation focus groups and video interviews. We are so much more than mystery shopping assignments –– we are everything Customer Experience!
Our panelists are part of our community, and as such, we offer intriguing assignments where our members also learn new things and become engaged in new activities. We also pride ourselves on taking very good care of our members. They are the backbone of all that we do. We pay above average for the work taken on, and we always pay on time. We have an outstanding team of shopper support staff who are in-house and not managed by a third party. We guarantee that you will have an intimate and supportive relationship with CX Group.
We are also the only agency in our industry to have developed a growing Shopper Advocacy Panel with whom we work closely to make sure that we are always in front of member services and that we provide the very best experience possible for all members. You may also join this panel and take part in our focus groups if you wish. We welcome all active members!
Is

becoming a

CX Group member

right for you?

At CX Group, we're looking for m

embers

based in the U.S. or Canada who:
Enjoy interacting with people

Have excellent observational skills

Can naturally role-play specific scenarios

Are capable of noticing and remembering small details

Have good time-management skills

Have clear written and verbal communication skills

Have a computer, tablet, or smartphone

Have reliable internet and transportation

Can be ready and willing to provide feedback on their own personal experiences when the opportunities arise

Potentially take part in video focus groups –– a great way to get to know other members!
Frequently asked
questions