About

CX Group
Industry pioneers
.

Independent spirit

.

Growth catalysts.
Who we
are
For almost five decades, CX Group and its member companies – BestMark and Second To None – have served as the industry leaders in customer, shopper, and employee experience research.
In that time, we have conducted, analyzed, and garnered insight from over 16M shopper interactions and 10M customer and employee surveys. From season to season, and year to year, our institutional knowledge and understanding of the dynamics of markets has only multiplied. And, combined with our clients' expertise in their corner of the business world, together we bring to bear a potent partnership focused on superior market understanding and growth.
CX Group clients benefit from the agility only possible through independent ownership, the concierge-level service of a boutique consultancy, and the global reach of our partner ecosystem that includes BestMark and Second To None –– all delivered with the expertise, advanced data security, and progressive research methodologies needed to succeed at scale.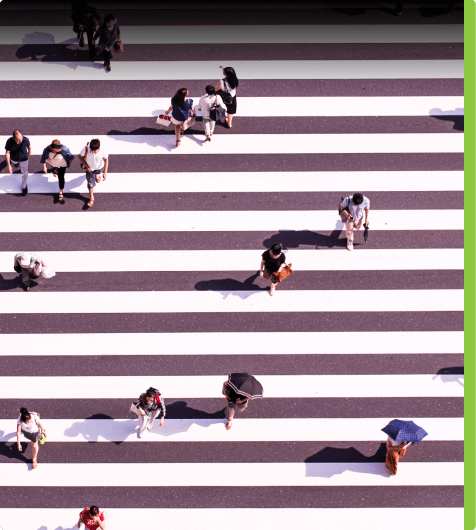 members in mystery shopper community
years of industry leadership
Why do
leading companies

choose CX Group?

We share the same passion and core business objective as our clients –– to be customer-centric, growth-focused, and data-driven. We also understand the increasing complexity of the market and customers' rapidly evolving demands.

With that passion and understanding at the center of our practice, we work together in pursuit of market clarity and the objective and research-driven, strategic perspective you need to drive your business. Together with CX Group and its member companies, BestMark and Second To None, we uniquely deliver:
The reason our brand has worked with you for over a decade is your team is extraordinarily consistent in delivering on your promises, at the highest level of execution, integrity and quality
After an extensive supplier search, including several months of due diligence, our Store Operations executive team selected you based on the extensive experience you have in our industry, but also for your thoughtful approach to program design and implementation. The natural rapport you developed with us eased our concerns around moving our legacy program to you and we couldn't be happier.
We are incredibly grateful for the guidance you have provided as we've navigated our way through a period of significant growth. The customer experience insights you provide help us in making key business decisions on a regular basis. I couldn't imagine working with any other partner!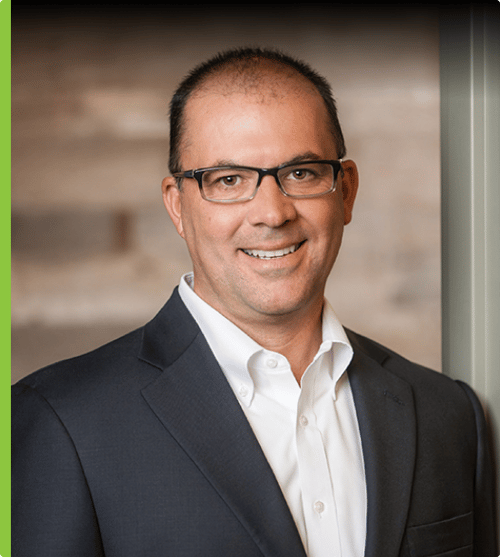 A message from CX Group Founder & CEO,

Jeff Hall
Over the last four decades, I have come to fully understand that at the core of the customer experience is the human experience. And because human motivations and behavior change so quickly, so must businesses. But that is clearly easier said than done.
Culturally, businesses need credible, objective, outside catalysts to clarify the RIGHT growth paths to rally behind. Opinions are easy to produce and are in endless supply. Accurate in-market perspectives (and signposts), however, are not. That's where our companies have consistently delivered the greatest client value, and my greatest source of pride is what we deliver in those partnerships.
We understand you, the Visionary, and with the range of industry expertise we have, we're able to understand your customer too. We want to empower you and your team with the customer-driven, readily actionable data you need to improve the most important interactions –– as quickly, effectively, and sustainably as possible.
We look forward to the opportunity to work together.