Spark

business growth with real-time market

clarity
Tech-leveraged CX research solutions that best spotlight your unique opportunities
Fueled by the world's premier consumer community
Backed by industry-leading security and testing certifications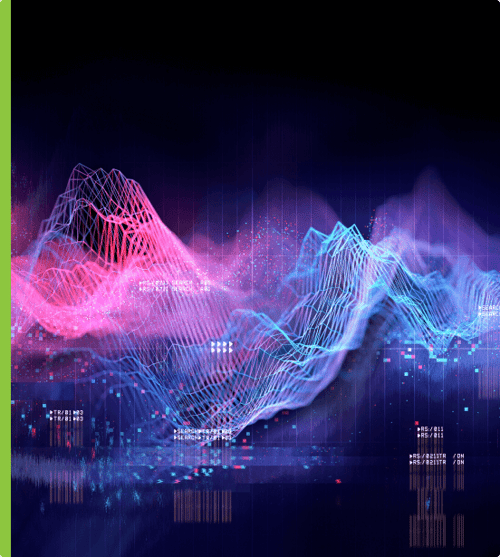 See your growth path clearly with

expert collaboration
Building a roadmap to growth today is not about bidding out and executing a magic bullet research methodology. It's about finding a partner who understands the dynamics of the market and the dynamics of customer experience design. With that as our foundation, we help our clients answer the most critical questions and then use that insight to define the most productive in-market actions.
Optimizing
customer experience

requires proper industry context

We don't drive to a generic CX ideal. We use our executives' deep expertise in key industries to truly understand the evolving experience expectations for YOUR business.
Automotive & Mobility
Consumer Products
Financial Services
Healthcare & Life Sciences
Retail
Hospitality
Tech
Sustainability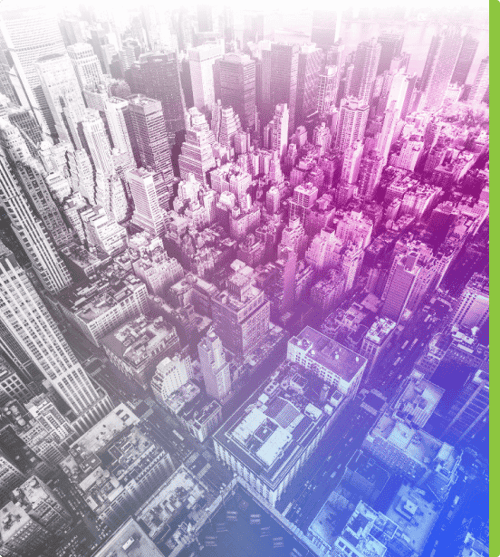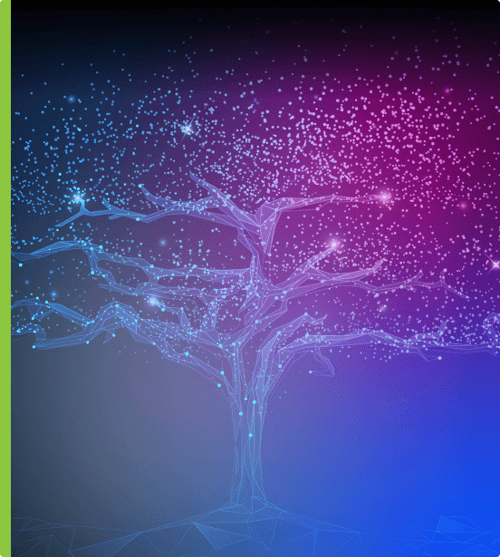 With markets growing more complex,
leaders

need holistic solutions

To be successful today, every dollar spent, every new initiative, needs to work as part of an integrated whole. Teams are spread thin, and incoming data is growing by the day. You need a partner who can help integrate your team's (and company's) efforts and vision.

At CX Group, we guide our clients through that complexity with 40+ years of customer experience expertise, the embedded knowledge of hundreds of thousands of shopper interactions annually, and a carefully curated network of global resources through our member companies, BestMark and Second To None. We work with you to clarify next steps, not add more data noise.
"Extensive industry experience, thoughtful approach to design and implementation"
After an extensive supplier search, including several months of due diligence, our Store Operations executive team selected you based on the extensive experience you have in our industry, but also for your thoughtful approach to program design and implementation. The natural rapport you developed with us eased our concerns around moving our legacy program to you and we couldn't be happier.
members in mystery shopper community
years of industry leadership
Get started
The path to new growth starts with a conversation. Invest 30 minutes, and let us explore together how our combined teams at CX Group, BestMark, and Second To None could provide the energetic spark your business needs to overcome a challenging market obstacle or renew its growth trajectory.